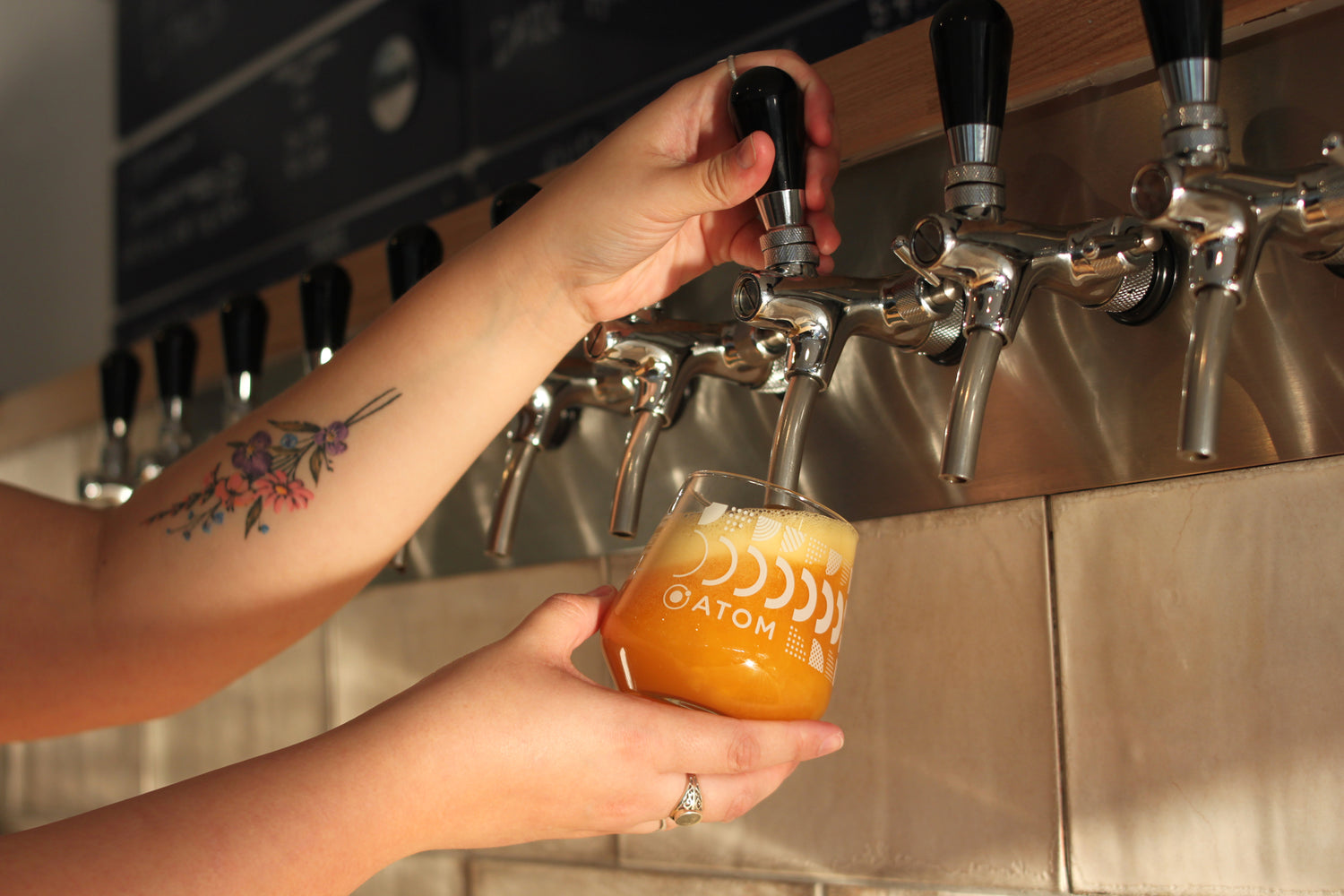 Set over two floors, downstairs you can expect a bright and open space with large Scandinavian style tables to welcome not only groups of 6 but invite different parties to connect over a beer and encourage new friendships. Upstairs we have 3 small room, where you can easily find a comfortable, warm, snug corner to get settled in for the night, you can even grab some board games for all to play.
Our drinks range from beers (10 keg, 2 cask and over 80 in cans and bottles) to cider, to guest beers and a range of spirits and wine. We have you covered if you prefer a soft drink, dont worry we have these too!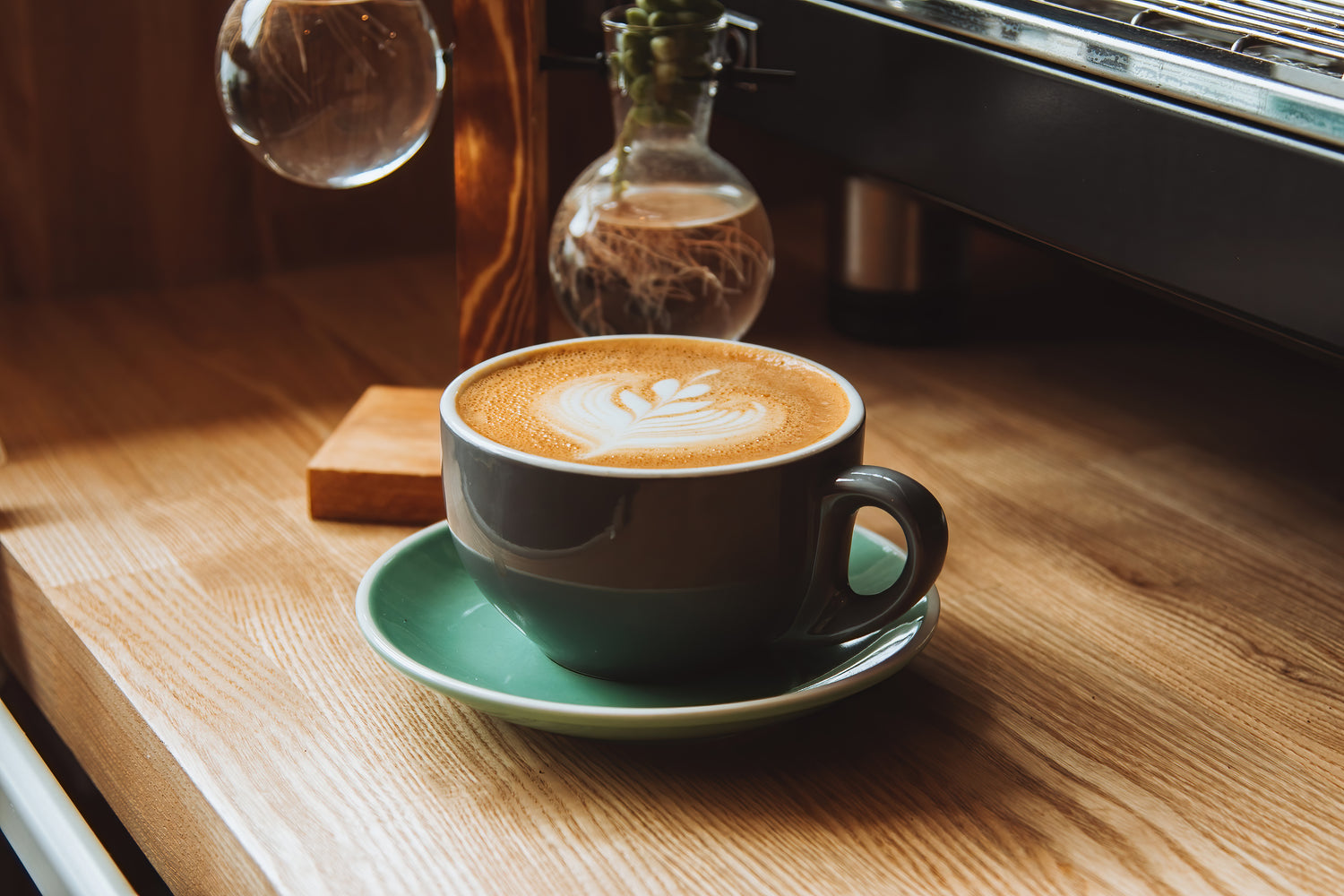 Its not just about the beer, we also love our coffee, with fresh roasts supplied by the award winning coffee roasters in Hull, The Blending room.
We love bringing people together, with special events, tasting nights, pub quizzes, cafe scientifique and more, keep an eye out for updates in the bar and social media. If you are looking to host a private party, our Beverley bar has you covered. Just drop us an email or a social media message to find out more.
We are dog friendly all the time and children are welcome until 21.00.
OPENING TIMES & SOCIALS
Monday: Closed


Tuesday: 4-10pm


Wednesday: 12-10pm


Thursday: 12-10pm


Friday: 12-11pm


Saturday: 12-11pm


Sunday: 12-8pm