We wanted to do justice to such an iconic space in HU5. The huge windows, clean lines and modern fixtures, create a delightfully bright and spacious venue, so its the perfect place to meet friends for coffee, lunch or to grab some great beers.
Our drinks range includes a number of own freshest beers (12 keg lines, and huge range of cans and bottles) to cider, to guest beers and a range of spirits and wine. If you prefer a soft drink, dont worry we have these too! This all delivered by friendly and knowledgable staff.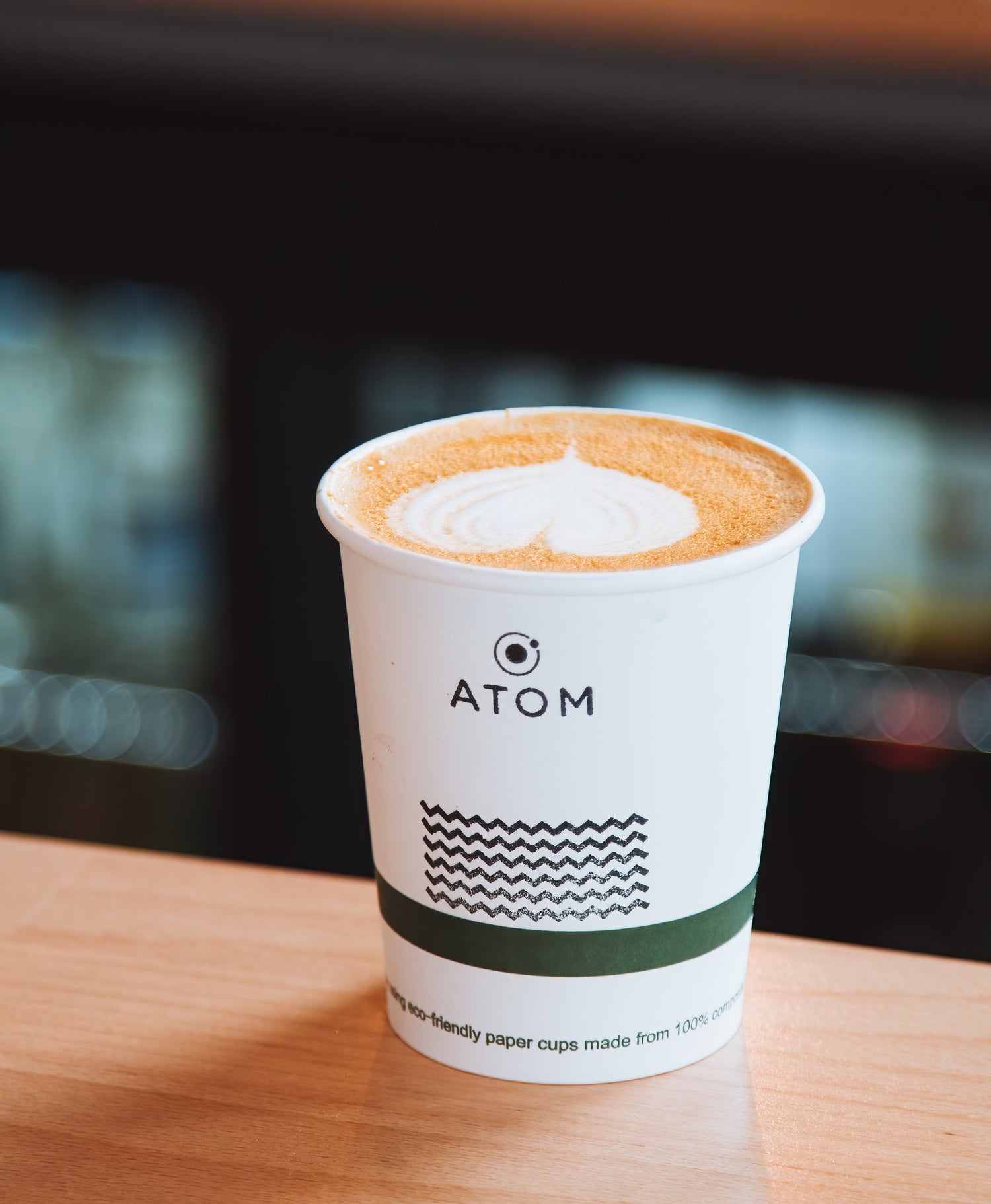 Its not just about the beer, we also love our coffee, with fresh roasts supplied by the award winning coffee roasters in Hull, The Blending Room.
If you are looking to eat then we've got you covered. We are proud to have the local and independent Pattie Shack as a resident kitchen. Serving homemade, special recipe, Hull pattie butties in various forms, along with grilled sandwiches, flatbreads, burgers and numerous weekly specials to really tickle the taste buds. Also home of the now famous Sunday Lunch Pattie (bookings are recommended at weekends) .
We are dog friendly all the time and children are welcome until 21.00.
OPENING TIMES & SOCIALS
Monday: Closed


Tuesday: 4-10pm


Wednesday: 11-10pm


Thursday: 11-10pm


Friday: 11-11pm


Saturday: 11-11pm


Sunday: 11-8pm